Carpet Cleaning does not have to be hard!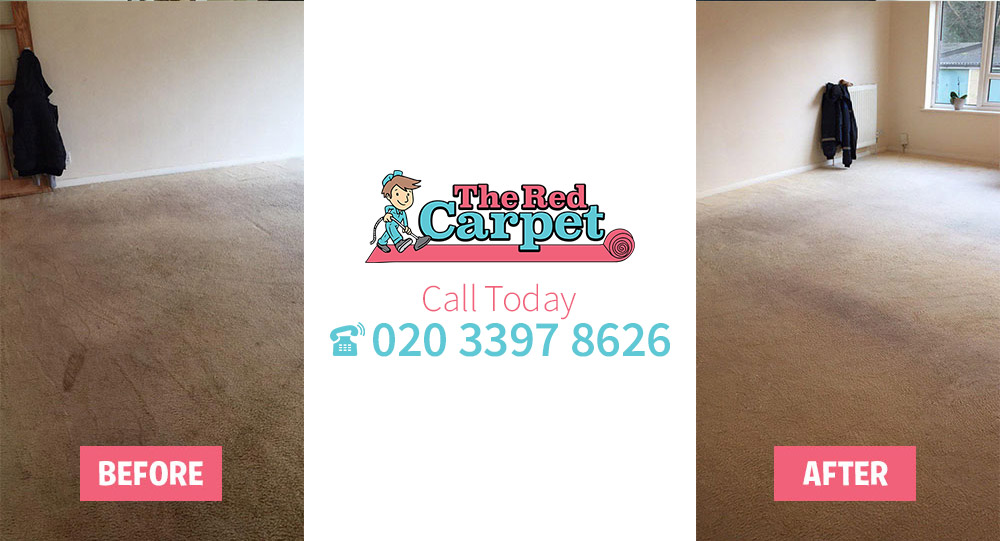 Prices
Carpet cleaners
Bedroom carpet

£27

£24

Livingroom carpet

£33

£31

Kitchen carpet

£13

£12

Kitchen diner carpet

£33

£29
Carpet cleaning
Landing

£8

£7

Hallway

£15

£13

Through Lounge

£45

£41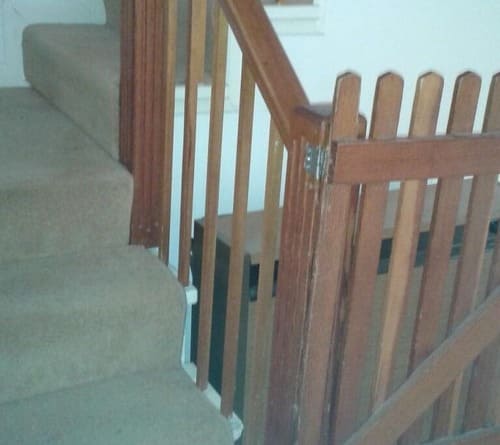 We all love clean carpets. Walking into a room that has bright, vibrant carpets is something that we all adore. Waking up in the morning and digging our feet into a soft, fluffy carpet is something that makes our mornings even more special. So why is it that so many people refuse to have their carpets cleaned? Easy, they believe that their carpets are cleaned when the vacuum and therefore think that getting carpets cleaned is a waste of time, energy and money.
Another reason why people do not wish to have their carpets cleaned is because they do not understand the concept of carpets and dirt. We at The Red Carpet know this, which is why we have a variety of services that will leave even the most sceptical people thinking twice! If you would like more information about our cleaning services, or simply wish to get an instant quote, do not hesitate to call us on 020 3397 8626.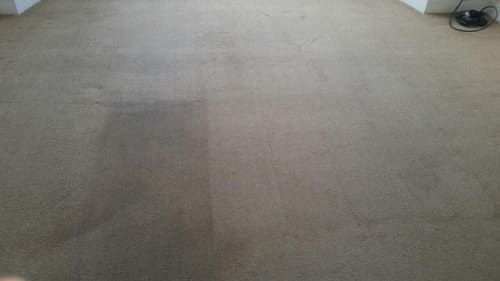 Carpets can accumulate a lot of dirt over time. We drag in a lot of mud, dirt and residues over time via our feet, clothing and shoes. Pets also have a tendency to drag in a lot of dirt and pathogenic microorganisms that can cause infection if their numbers increase too much. Little tots that spend a lot of time on the carpet can add to the dirt by throwing up, drooling or crawling from one room to another (and let us not forget those juice spills!). Whilst vacuuming will get rid of a lot of the dirt, it will not be able to get rid of the dirt that gathers deep into the fibres of your carpet. It is this dirt that then changes the appearance and the feel of your carpets. Your carpet will look dull and lifeless and will feel rough, especially if your carpet is fluffy. Stains will further deteriorate the attractiveness of your carpet, which can then affect the appeal of the whole room. There is a simple solution to all of these problems – get your carpets cleaned on a regular basis!
Our carpet cleaning services are very cheap. This is because we check and ensure that our prices are reasonable for the services that we offer. We always aim to ensure that our prices remain low and that our services remain at the high standard that they are.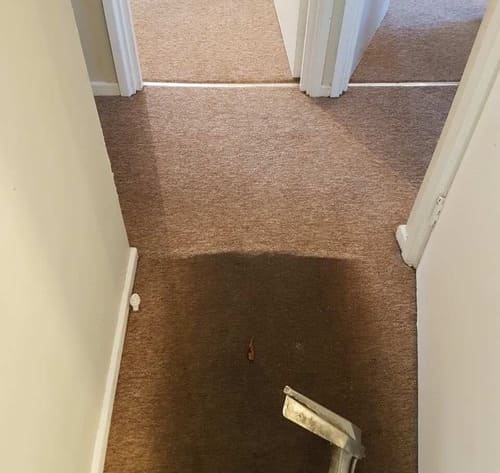 Our Carpet Cleaners are educated and highly qualified. They know all that they need to know. From fibre types to cleaning products, our staff is well educated and trained, allowing them to clean your carpet perfectly without compromising its quality. They also know how to get out even the toughest stains, which is something that not everyone can do.
Getting a quote is easy – simply call 020 3397 8626 and you will be put through to one of our friendly, enthusiastic members of staff who will be waiting to assist you in every way possible. You can also ask for more information about our services (including upholstery cleaning and rug cleaning). Additionally, you will be able to discuss your needs with them in order for them to guide you towards the right service for you. They will also be able to answer any questions that you have and will be able to deal with any queries that you may have. For a carpet that looks and feels as good as it did when it was first purchased, contact The Red Carpet. With a well established, highly sought after company such as ours, why would you want to look anywhere else?
Our Testimonials
I booked them for urgent end of tenancy cleaning. They were able to come around quickly and get the job done to the standard required. I was mightily impressed. The way everything was cleaned went a long way to helping me get my deposit back.
This company, their wonderful team, carried out the domestic cleaning duties I set them to perfection. I couldn't take issue with any of their work, and I'm usually quite picky.
I counted on their carpet cleaning team to sort out my rented property for the final inspection. I desperately needed to get my deposit back and looked to this company to make it happen. They came through for me.
The carpet cleaning was thorough and professional, just what was needed. They made moving out of my property, everything I had to contend with, a whole lot less stressful.
Show all