West London Cleaners with Class
At the mention of cleaners one normally get the image of either one of two extremes; first of a corporate office cleaner, in full uniform and secondly of a more low-classed cleaner all tattered and unpresentable. The Red Carpet is neither one of these types of cleaners, however, we do make sure that our cleaners are perfectly dressed, we do not only do office cleaning chores..
We are a one-stop cleaning company that will be able to handle your domestic cleaning, end of tenancy, one off cleaning, carpet, upholstery and sofa cleaning etc; the list of service we have on offer is really quite extensive. What makes us so different is that whatever we are hired to do, we can honestly call ourselves seasoned professionals. Give us a call today and you will see that we not only know how to meet your cleaning needs, but we are also affordable, trustworthy as well as have the most skilled West London cleaners on offer; dial 020 3397 8626 today to book your personal cleaners. We guarantee that we can assist you will all of your house cleaning, no matter where in the area you are situated; moreover, we will fit into your hectic schedule. You let us know when and where you need our cleaning crews and they will be there as arranged.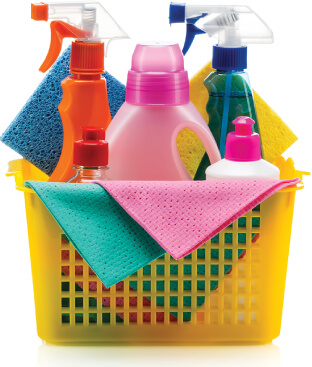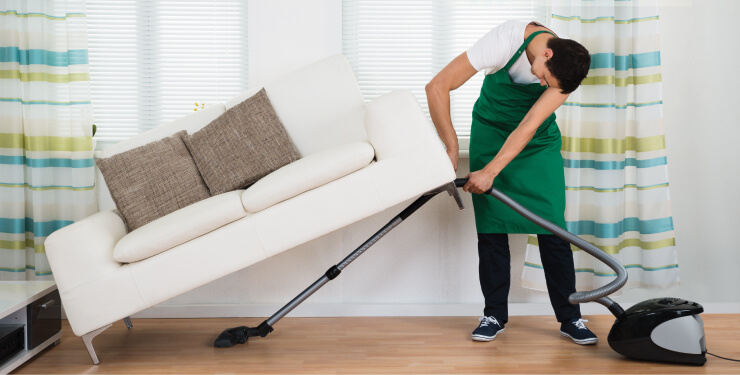 West London has several suburbs, satellite towns and villages; and is especially popular with backpackers and travellers due to the facilities, accommodation on offer and the attractions within the area. Another deciding factor as to its vast popularity is that it
is within close proximity to the largest airport in London, Heathrow Airport. So naturally it makes sense that the area also has a multitude of easy modes of transport and connects with Central London without any problems. It consists of the following Boroughs: Ealing, Hillingdon, Hounslow, Brent, Wandsworth, Richmond upon Thames, Harrow and Hammersmith & Fumelham. Each of these borough fall in the W postcode area of London. When it comes to attractions the Boston Manor House, Chiswick house and Gardens, Ealing Studios, Windsor Street as well as several other sight can be found in this area.
There are also five museums in the area, namely, Gunnersbury Park, Kew Bridge Steam, London Motor and The Musical Museums. There is no limit to the amount of places one can visit while in West London and each borough has its own unique offerings.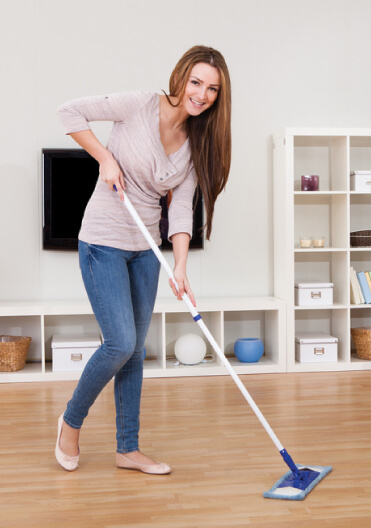 Thanks to its popularity, cleaning companies such as The Red Carpet are proud to offer our cleaning services to locals within the area. We make use of the latest technology to conduct our deep house cleaning or contract office cleaning chores; the products we use are also environmentally friendly. This is a choice we make to help preserve our surrounding areas many beautiful parks and open spaces; your homes should be cleaned by our professional cleaners so that you can go out and enjoy the gorgeous surrounding areas. Cleaning services is a matter of personal choice, so you get to choose which of our services you would like to use. Perhaps you prefer to do a one off cleaning service once or twice per year; or use us on a regular basis, whichever type of client you are we can guarantee that from the second you call us on 020 3397 8626, you will have our full and undivided attention. There is no need to call any other cleaners in West London as we are the best cleaners in the West. Get you home professionally cleaned today by skilled personnel who have the know-how to make your home sparkle.
Our Testimonials
I want to thank the cleaning professionals from this company in West London. I found the team they sent to be trustworthy and reliable. Importantly, they did a top job for me.
I don't know what they did to leave me with such a beautifully clean carpet. My carpet had been in a diabolical state. But whatever they did worked an absolute treat.
It didn't take a lot for this firm to leave me with a clean carpet. They worked their magic and I was left delighted with the results.
I got them to do deep cleaning all over my property. I needed to hire the right team of professionals for the almighty job. I chose right when I hired The Red Carpet.
Show all