Overwhelmed by cleaning chores, South West London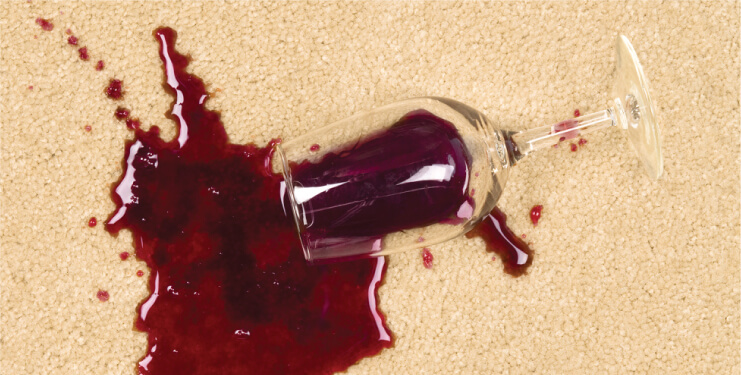 Nowadays our lives seem to be dictated by the quantity of tasks we seem to have to accomplish in a 24 hour period and most will agree there just seem to not be enough time at all. It is thanks to our hectic lifestyles that so many of us end up overwhelmed; especially when faced with keeping our homes dust free all the time. The Red Carpet knows that it is simply not that easy to do; and keeping your house clean constantly is stressful. That is one reason why we decided to perfect our domestic cleaning techniques so as to offer you the wonderful opportunity to utilize our many cleaning services. In order to take advantage of our offer, call on 020 3397 8626 and you will safely be taken throught eh steps to see what cleaning tasks will suit you best. When you hire us to assist you with your house cleaning serivces, we do not simply come and do basic chores, we incorportate in-depth cleaning of carpets, sofas and any other upholstered items.
Our professional cleaners ensure that not a single speck of dust is left anywhere on your surfaces. No matter how many times you call on us; whether you set up contract cleaning where we come once a week or daily; as with our office cleaning, we focus on your tasks to get them done quickly.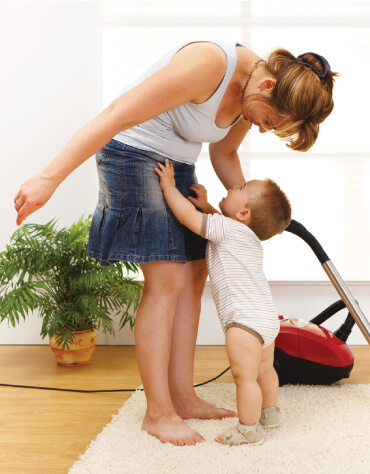 SW or South West London is the postcode district group that covers part of southwest London. The area is split into South Western which is SW1 – SW10 and Battersea which is SW11 – SW20. This is possibly the most visited and famous of all the London areas and has all the main London attractions such as Whitehall, Westminster Abbey, Buckingham Palace, which means Big Ben is also included, as well as all those all to familiar tourist sites and attractions. The Borough of Lambeth, Merton, Croydon and several others all fall into this South West section of London; Battersea is best known for its very large home for dogs situated in Battersea itself. SW1 basically covers the entire stretch of Central London and with it in turn comes all the top museums; shopping centres and galleries. To say that South West London is well known for its attractions would be a huge understatement, particularly when you see the long list of atrractions, sights and entertainment on offer in the area.
Thus, in keeping with the high expectations of all who choose to visit these many sights etc, we have made sure to only send out trained cleaners. We pride ourselves in the fact that our entire cleaning team were hand picked and trained in accordance with our rather strict regulations to be sure they are only offering the best cleaning services for the South West London area.There are a mass of people who will agree that the one thing that defines any home is its state of cleanliness.
This said certain areas of our homes such as our kitchen, lounge and bathrooms are more frequently used than any other areas; we offer kitchen cleaning tasks as part of our individual services. What makes these services so unique is, we will additionally concentrate on oven cleaning. Your stove as well as your oven are the appliances in any kitchen that will need constant attention. Domestic cleaning that we offer cover your entire home and we have various additonal services you can choose from when you call 020 3397 8626. Professiional cleaners are a much needed service and one that The Red Carpet is more than ecstatic to be able to offer our many wonderful clients.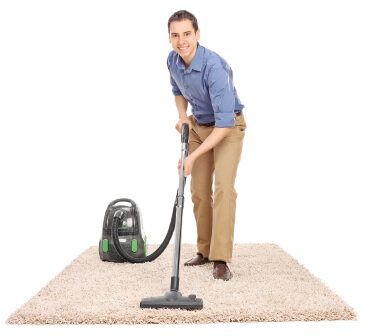 Our Testimonials
The cleaners showed up at my dorm room in South West London yesterday; saved me a great time. Would hire them again.
Today they did a thorough job at my South West London offices. It was terrific.
I was in badly needed professional domestic cleaning, and so I contacted The Red Carpet. They arrived in South West London in time to do the job before leaving a beautiful red rose stem on my study table.
The cleaners are true cleaning experts. Had them today in my South West London house and they were fantastic.
The best cleaning company from South West London, I know. Excellent services. Highly recommended.