North West London cleaning procrastinators need our services
It is somewhat mind boggling how fast a home becomes disorganized or untidy; usually procrastination is what leads to this rapid decline in a homes organization and cleanliness. Continually putting chores off and not doing menial everyday clenaing tasks is a sure recipe for disaster or a cry for help. This is when you will have to consider hiring our superb domestic cleaning services, on offer by The Red Carpet.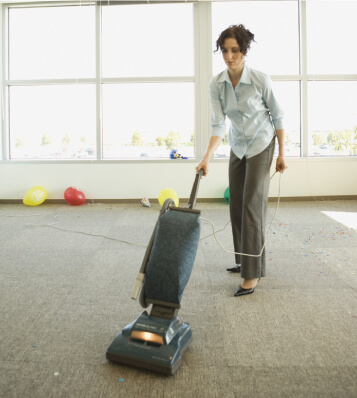 We see ourselves as the cleaner who can restore order to chaos that would eventually end up overwhelming your entire life. Our cleaning agency consists of several teams of professional cleaners who are waiting for your call to our offices; 020 3397 8626. Once you have contacted us to come and help you with your household chores, carpet and upholstery cleaning or kitchen cleaning, we will immediately mobilize one of our teams to go and start getting your cleaning chaos sorted out. We take alot of pride in what we do and thus you will find our cleaners work ethic to be superior; benefitting you as our client every step of the way.
Cleaning companies like ours take all of our work very seriously and thus we make sure that we arrive fully prepared to do the job.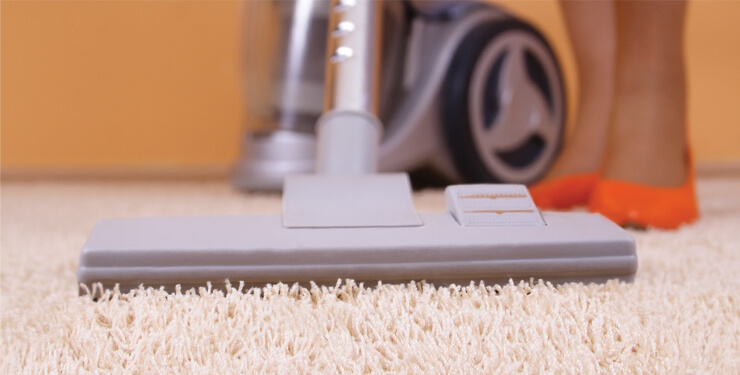 North West London entice one with its very diverse lifestyles; it has everything from Camden Town punks and Hampstead intellectuals as well as Irish pubs, London Zoo and Wembley Stadium. There is so much to do in the NW postcode areas. It stretches north from the railway lines to the quiet suburbans streets found in Mill Hill. St Johns Wood borders the east of the area. Other highly popular attractions in the area are Madame Tussauds as well as the gorgeous architecture of the British Library. Witin the NW postcode area Hampstead and Camden have the best choices of pubs and restaurants, with Camden being the best area if you love the nightlife. More travellers to this part of London actually go to see specific sights rather than just casually having a tour around the area.
Many people comment on the fact that Hampstead Heath is the best place to go and relax. Lord's Cricket Ground and the Royal Air Force Museum are two more sights that one simply cannot miss seeing in person. With the displays at the RAF Museum ranging from amusement at how flimsy some planes were to the sheer size of others. Its a welcoming sight for many and the area draws tourist like a moth to a flame.
If you habitually tend to postpone things to the next day, we suggest that you rather not delay call 020 3397 8626. By doing this you will have access to our deep home cleaning services, in-depth carpet cleaning services; upholstery and sofa cleaning as well as those pesky spring cleaning chores. At The Red Carpet we fully understand that spending the entire day cleaning, is definitely not every person's perfect cup of tea; thus we have created an in-depth cleaning services list, which we are positive will cover all cleaning chores. To us how big or small our assigned tasks are, we love to help and thus we will get your house cleaned and organized in no time whatsoever. Plus, all our cleaners have been through some rigorous training to be sure they will be able to meet our high expectations. Calling 020 3397 8626 will give you all the relevant details and we feel it is vital you enquire as to our other services. These are extensive and include kitchen cleaning, as well as office cleaning chores. Call experts North West London who cherish and nurture all of our clients.
Our Testimonials
I got all the home cleaning jobs I needed to do to a brilliantly high standard. I%u2019d thoroughly recommend this company in North West London.
The thorough job their end of tenancy cleaning team carried out for me was very much appreciated. I probably wouldn't have gotten my security deposit back had it not been for their professionals.
As professional home cleaning goes, what this firm completed for me was just fantastic. It was easy dealing with their professionals and they did just what they said they would do for me to a terrifically high standard.
Their home cleaning professionals did a wonderful job for me during what was a trying situation. I was amazed at how clean they left my house looking. In such a short space of time, they achieved so much!
Show all